Our Creative Team
We believe in team work and on any circumstances, a best Support and Solution team can be significantly more creative than any individual team member and is often better able to push creative ideas through the implementation process we developed. Our creative team is very passionate to visualize the clients' project in such manner that best serves their desired level of expectations to reach the target customers with unique features.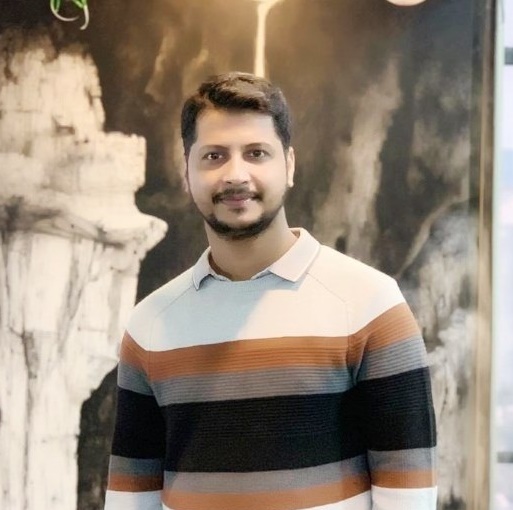 Md. Nazmul Hoq
Founder & Chief Executive Officer
I am founder of Twinsoft Solution Bangladesh. I have more than 6 years experience of this position.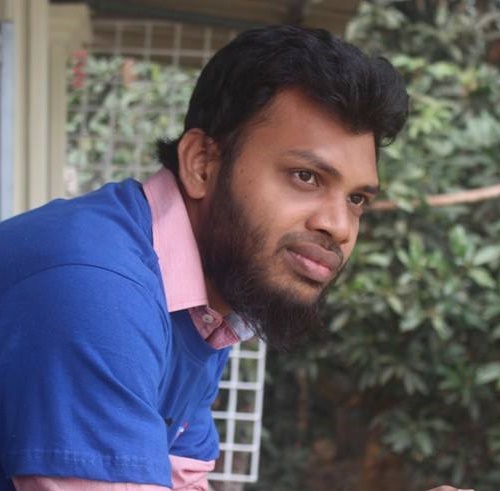 Md. Mostafizur Rahman
Business Analyst
I have experienced on help design, document and maintain processes related to our web builds and software development.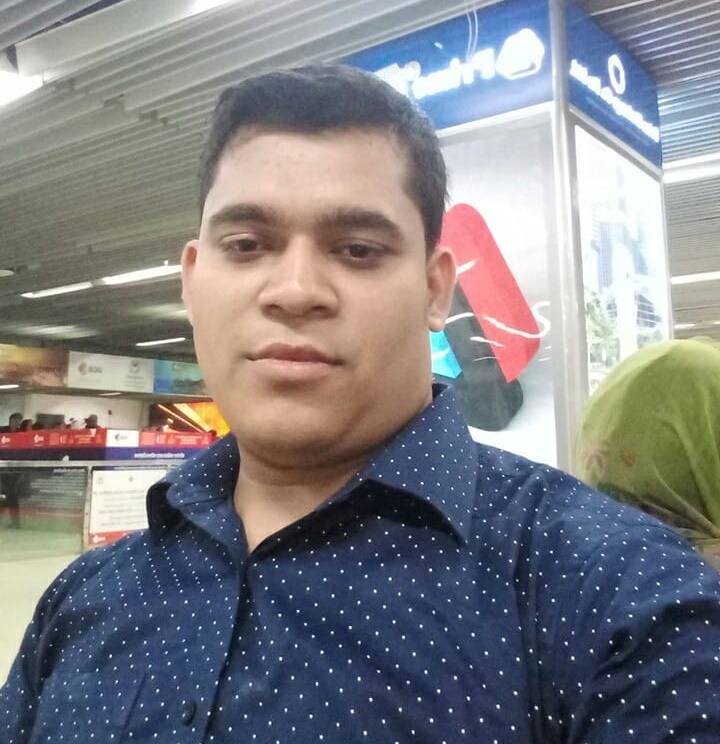 Md. Asraf Chowdhury
Project Manager
I'm a Software Engineer. My responsibilities is planning, overseeing and leading projects from ideation through to completion.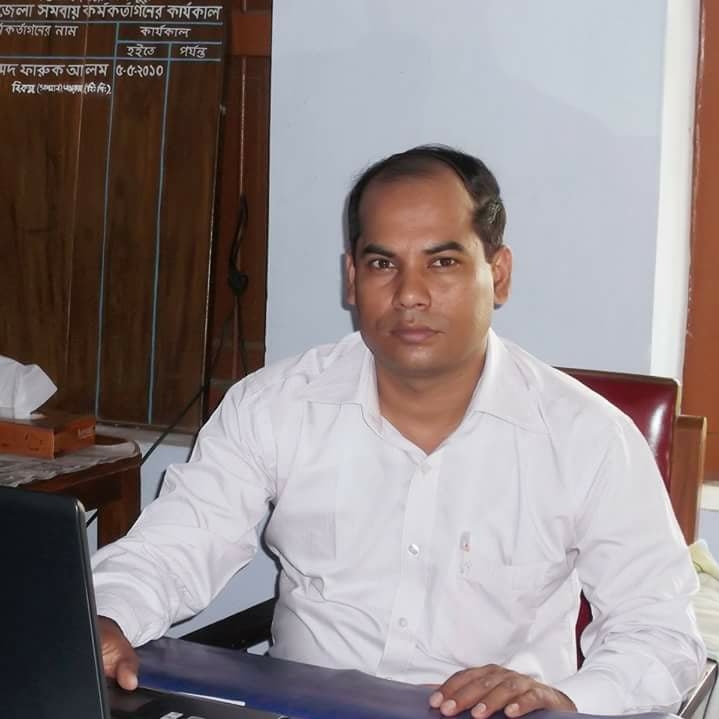 Md. Faruk Alam
Project Coordinator
My responsibility of a project coordinator is to ensure the project is running smoothly, on time and to budget.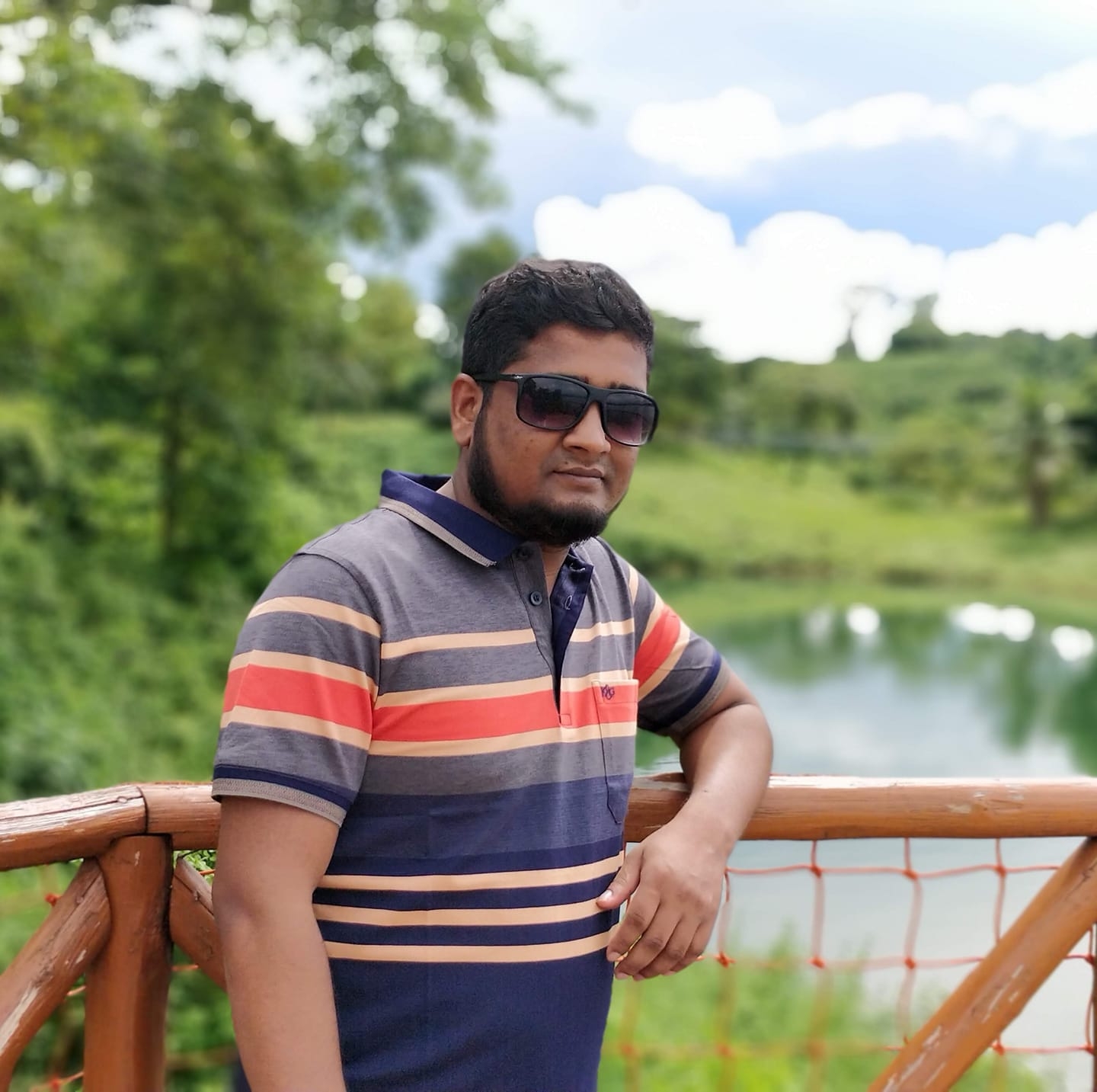 Md. Moinul Islam
Project Manager
I'm working on planning certain parts of the project, monitoring its progress, coordinating meetings and overseeing members of the project team.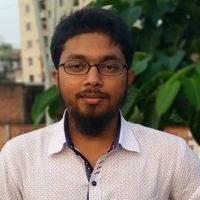 Md. Jakaria Parvez
Full Stack Developer
I'm a full stack web developer. I am designing user interactions on websites, developing servers and databases for website functionality and coding for mobile platforms.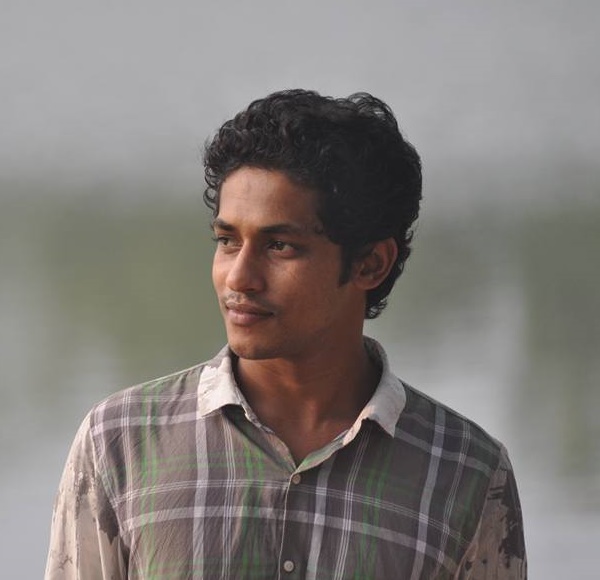 Md. Fazley Rabbi
Web Developer
I'm a junior Web developer. I have 3 years experienced in design, development and supporting PHP projects (using OOP and Design Patterns).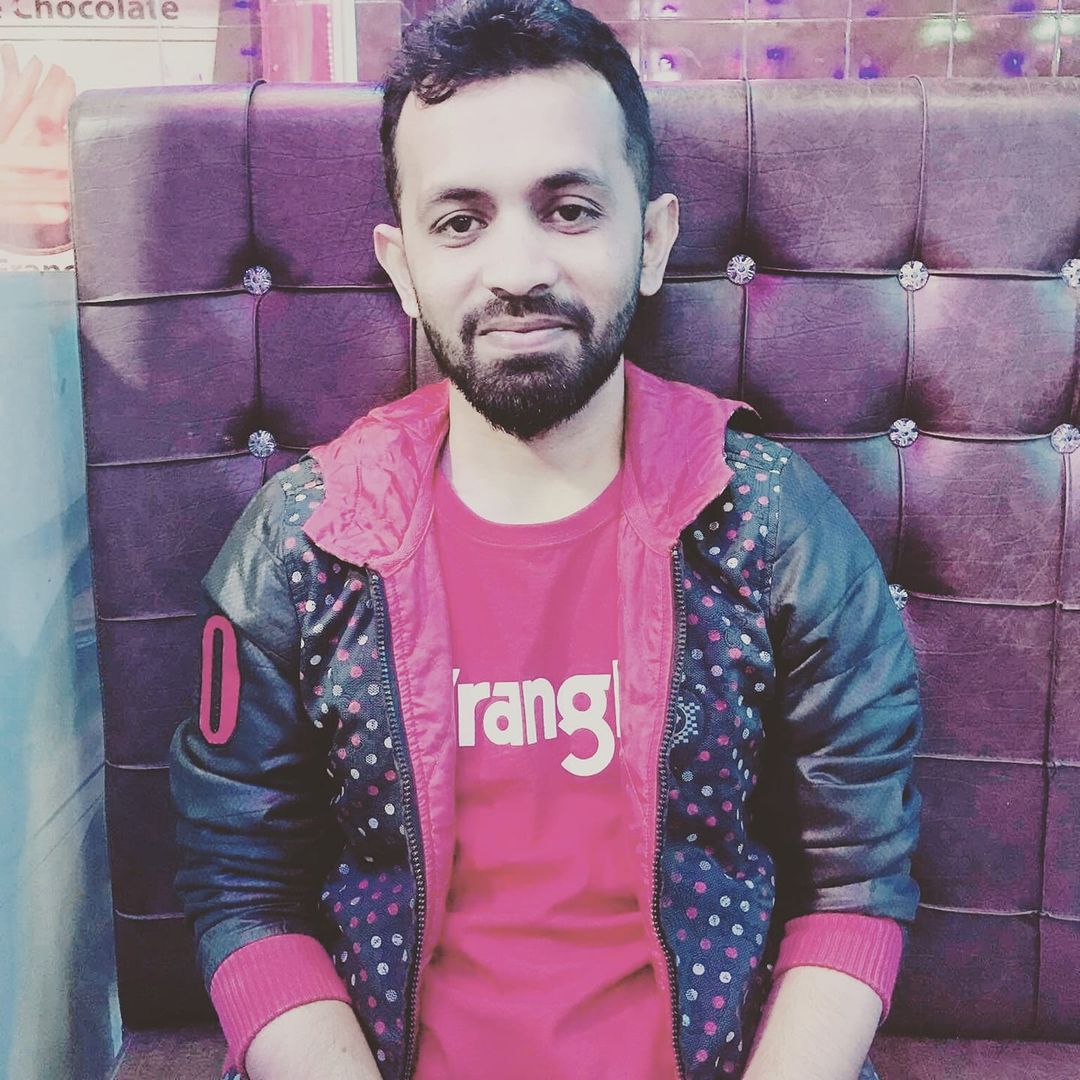 Md. Mustafizur Rahman
UI & UX Designer
I'm a graphics designer. I am designing graphic user interface elements and illustrating design ideas using storyboards, process flows and sitemaps.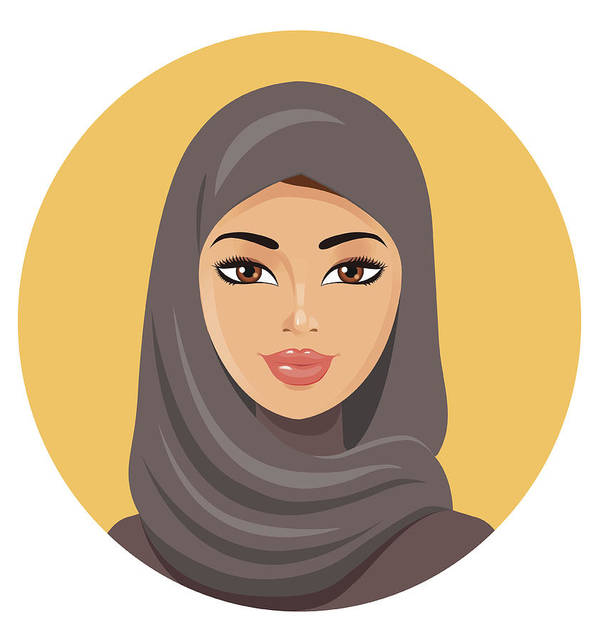 Iffat Ara Hoq
Content Developer
I'm a content creator. I'm creating produce relevant content for websites, blogs, articles, white papers, product descriptions, and social media platforms.