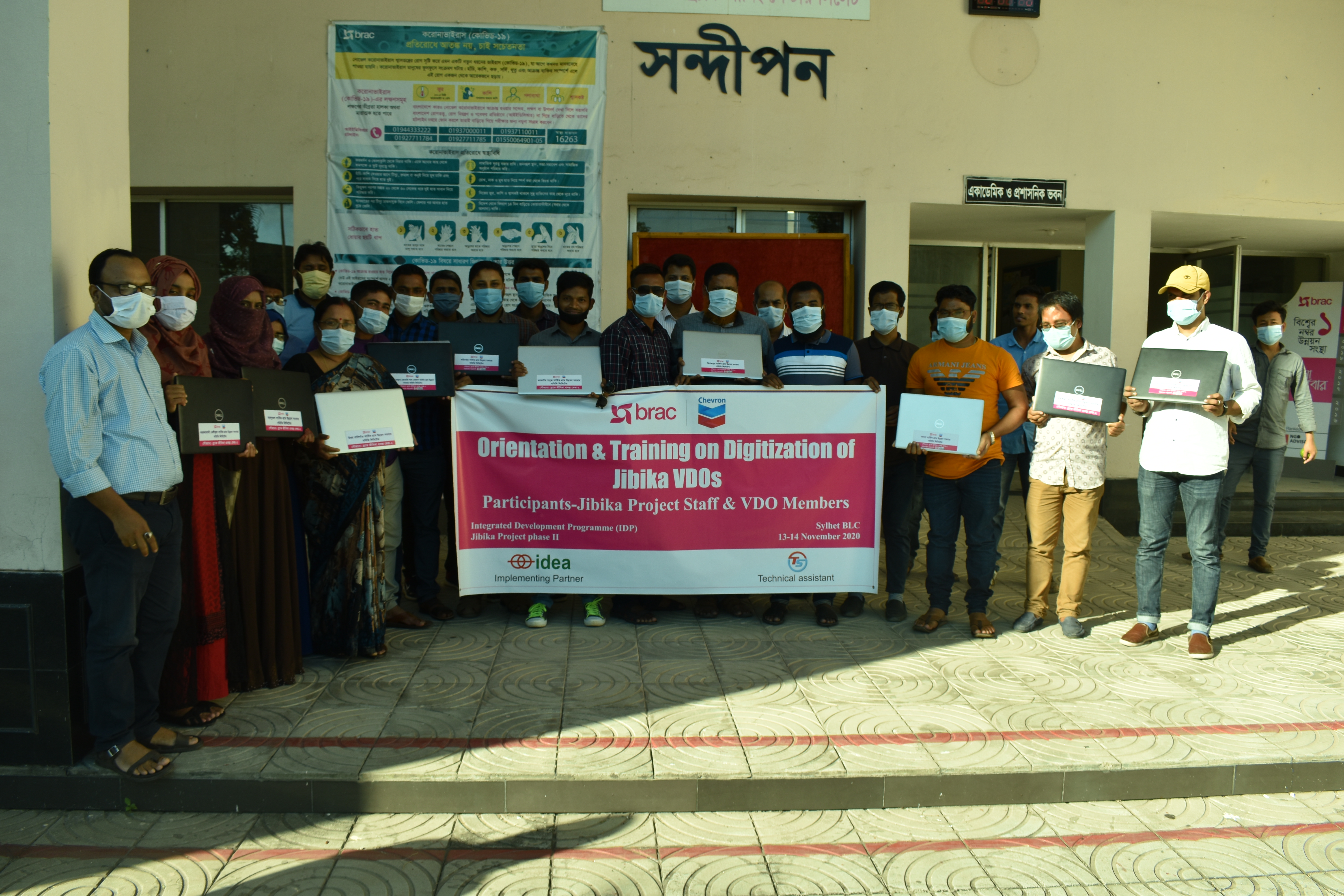 We love what we do and this is evident in the work we produce as well as the excellent relationships we have developed with our clients. Since our formation in 2016, we have been committed to delivering excellent, innovative digital projects completed to the highest possible standards by our fully qualified and experienced staff at our country.
Who We Are?
Twinsoft Solution Bangladesh is an established web development company delivering web development services of any complexity to clients worldwide. Being in IT business for over some years now we have a strong team of skilled experienced IT experts. Our customers are companies of all sizes ranging from startups to large enterprises who realize that they need a professional internet solution to generate revenue streams, establish communication channels or streamline business operations.
We specialize in developing bespoke web applications & unique web platforms. Over the years we have helped clients build great web applications.
Every web project is built primarily using open source technologies and are tailor made to fit unique requirements.
Our aim has always been to deliver cutting edge web design coupled with rock solid web programming.
We work with different types of organizations across a range of industries including companies, charities, not-for-profits, business schools, and individuals.
Our Clients
We feel happy to see succeed our client what they deserve and proud to be a part of their success. Here is a small selection of the clients that we represent on a daily basis.





Testimonials
We are very proud of the service we provide for our customers.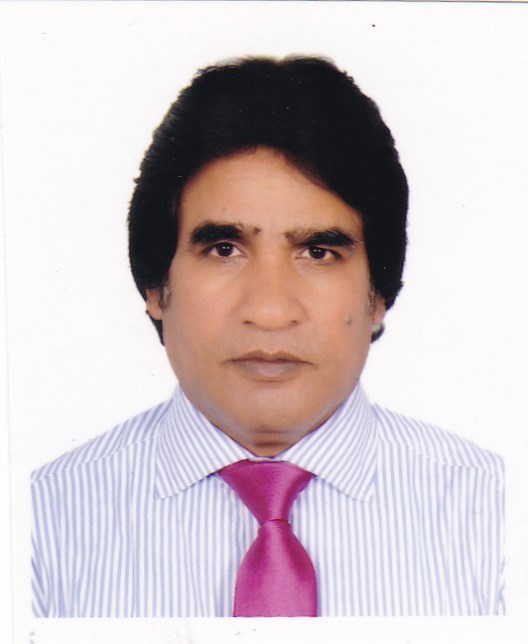 মোঃ আহসান কবীর
অতিরিক্ত নিবন্ধক (প্রশাসন,মাসউ ও ফাইন্যান্স), সমবায় অধিদপ্তর
Very good software for somobay somiti to manages their accounts and others information. Co-operative audit officer can easily take their audit report by using this software. The software is very helpful for our co-operative department and make digital bangladesh.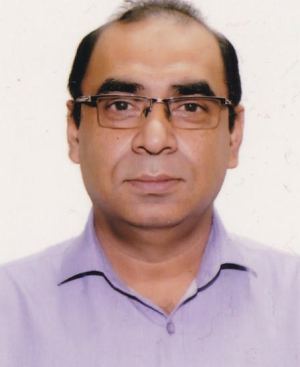 মোহাম্মদ হাফিজুল হায়দার চৌধুরী
যুগ্ম-নিবন্ধক (মাঃ ক্রেঃ গৃঃ মও বি দল ), সমবায় অধিদপ্তর, ঢাকা
Great worked Twinsoft BD. Happy to see this software, I think E-Somobay software is one of best software for somobay somiti. The software is developed by Bangla language, that very helpful to use any person of somiti. I'm using the software for our somiti.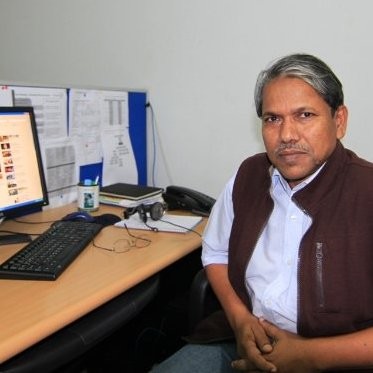 ASM Sofrul Islam
Programme Head, IDP Brac
Excellent, They(Twinsoft BD) did a wonderful job. When the first time I seen this software demo I feel so nice and decided to use this software for my JIBIKA project. Now we can easily manages our all VDOs activities using by this software.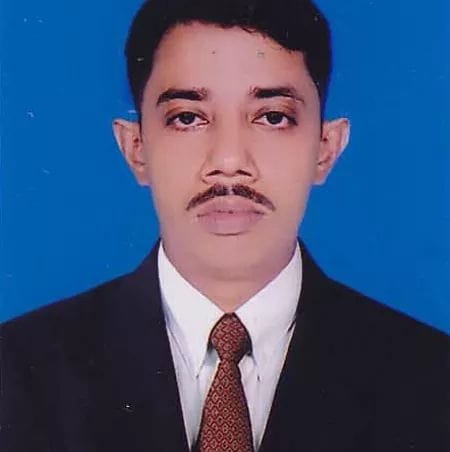 Md. Akkas Farazi
Founder & Director, Ruposhi Polli
ই-সমবায় আমার খুব প্রিয় একটি সফটওয়্যার। আল্লাহর অশেষ মেহেরবানী ও কৃতজ্ঞতা জানাই, এই সফটওয়্যার ব্যবহার করে আমাদের সমিতির সকল হিসাব-নিকাশ ও অন্যান্য তথ্য সংরক্ষণ করতে পারি খুব সহজেই যেকোনো জায়গা থেকে। আমাদের সকল লেনদেন সদস্যদেরকে এসএমএসের মাধ্যমে জানানো হয়। ধন্যবাদ টুইনসফট প্রতিষ্ঠানকে।