We develop high-quality, responsive websites that will engage your viewers. We also redesign and update existing web sites.
We are passionate about web technologies and constantly keep an eye out for new technologies that make us more efficient.
We provides unique domain name, safe and sound website hosting together with support and assistance from a group of confident and skilled specialists.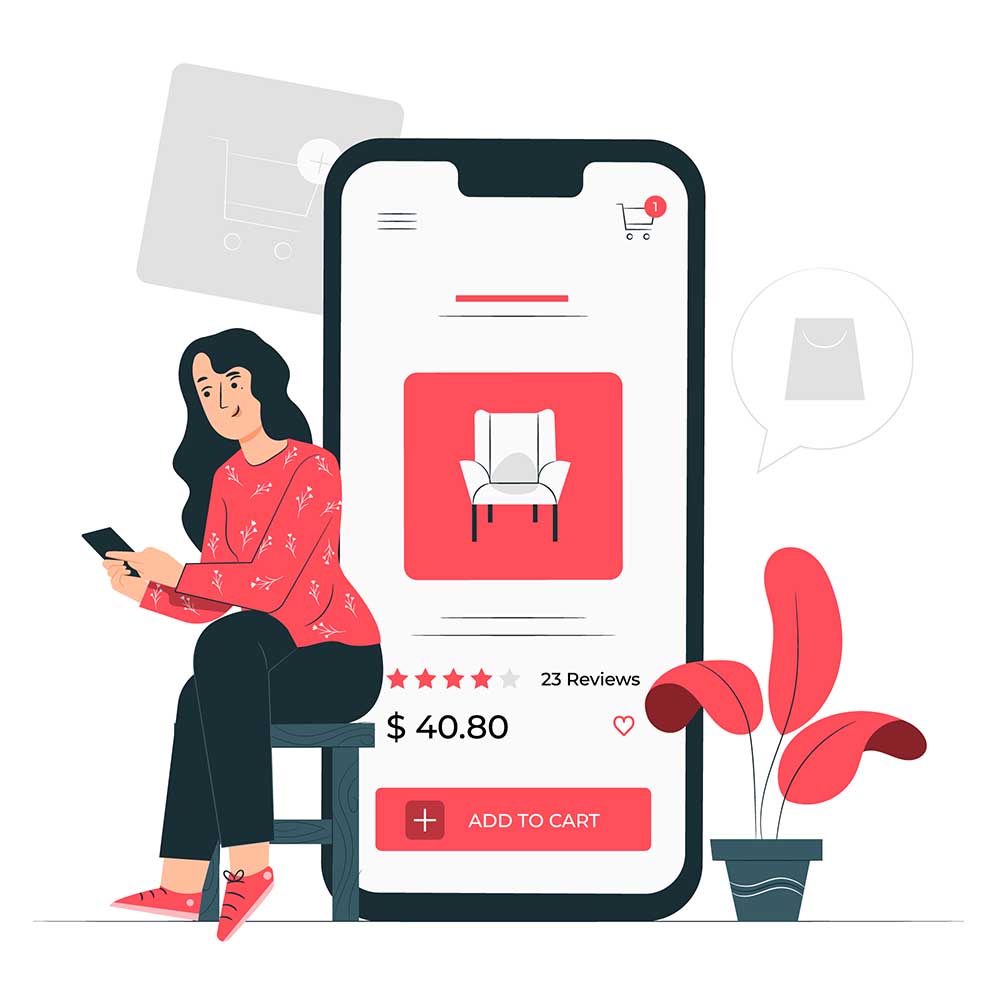 Twinsoft Solution Bangladesh
Twinsoft Solution Bangladesh is an established web development company delivering web development services of any complexity to clients worldwide. Being in IT business for over some years now we have a strong team of skilled experienced IT experts.
We create a responsive design and user-friendly software with intelligible function.
This organization deeply thinks in the case of software development and provides satisfactory service.
Our company paves the way for the advancement of the modern age by creating various types of software.
The developers of this company always attempt to create some new ways and techniques to solve our daily problems through software.
Our customers are companies of all sizes ranging from startups to large enterprises who realize that they need a professional internet solution to generate revenue streams, establish communication channels or streamline business operations.
Clients
We make the best effort to deliver the extra level of comfort for all pre-sales and post sales activities in serving our customers and thus have a good number of satisfied clients from various backgrounds.